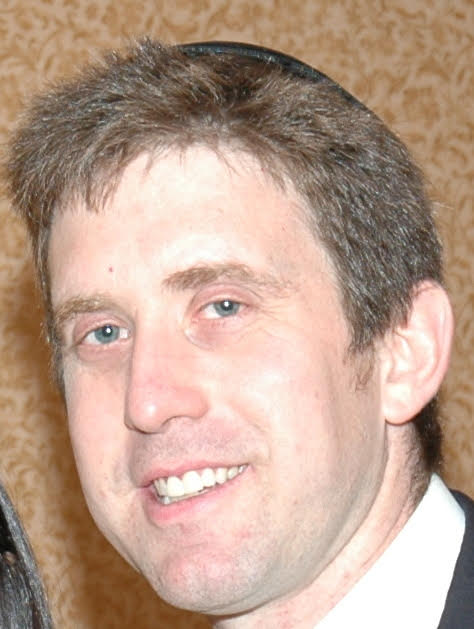 Rabbi Muskat has been the Rabbi of the Young Israel of Oceanside for the past sixteen years. In that capacity, he has re-energized that community into a vibrant center of engaging Torah study, meaningful Tefillah, heartfelt chessed, passionate commitment to Medinat Yisrael and a mission-driven youth program. He also serves as a Vice-President of the Rabbinical Council of America. Rabbi Muskat has been involved in high school Jewish education for sixteen years as a teacher and an administrator and currently is a Rebbe at Shulamith High School for Girls in Long Island. He is also a pastoral health care liaison at South Nassau Communities Hospital. He posts a popular weekly blog in the Times of Israel on contemporary Jewish issues.
Rabbi Muskat received his semicha, a Masters degree in Medieval Jewish History and an undergraduate degree in Jewish Studies and Speech and Drama, from Yeshiva University. Rabbi Muskat also received a law degree from New York University School of Law and served as a corporate attorney in the New York law firm of Fried, Frank, Harris, Shriver and Jacobson for four and a half years. Rabbi Muskat is married to Dr. Yael Muskat and they are blessed with five children and two grandchildren.
Thu, September 28 2023
13 Tishrei 5784
Click here to download the September davening schedule
Click here to download the October davening schedule
Click here to access the Book of Remembrance Online Submission form.
Click here to view the Online Journal from the 67th Annual Journal Dinner
Thu, September 28 2023 13 Tishrei 5784